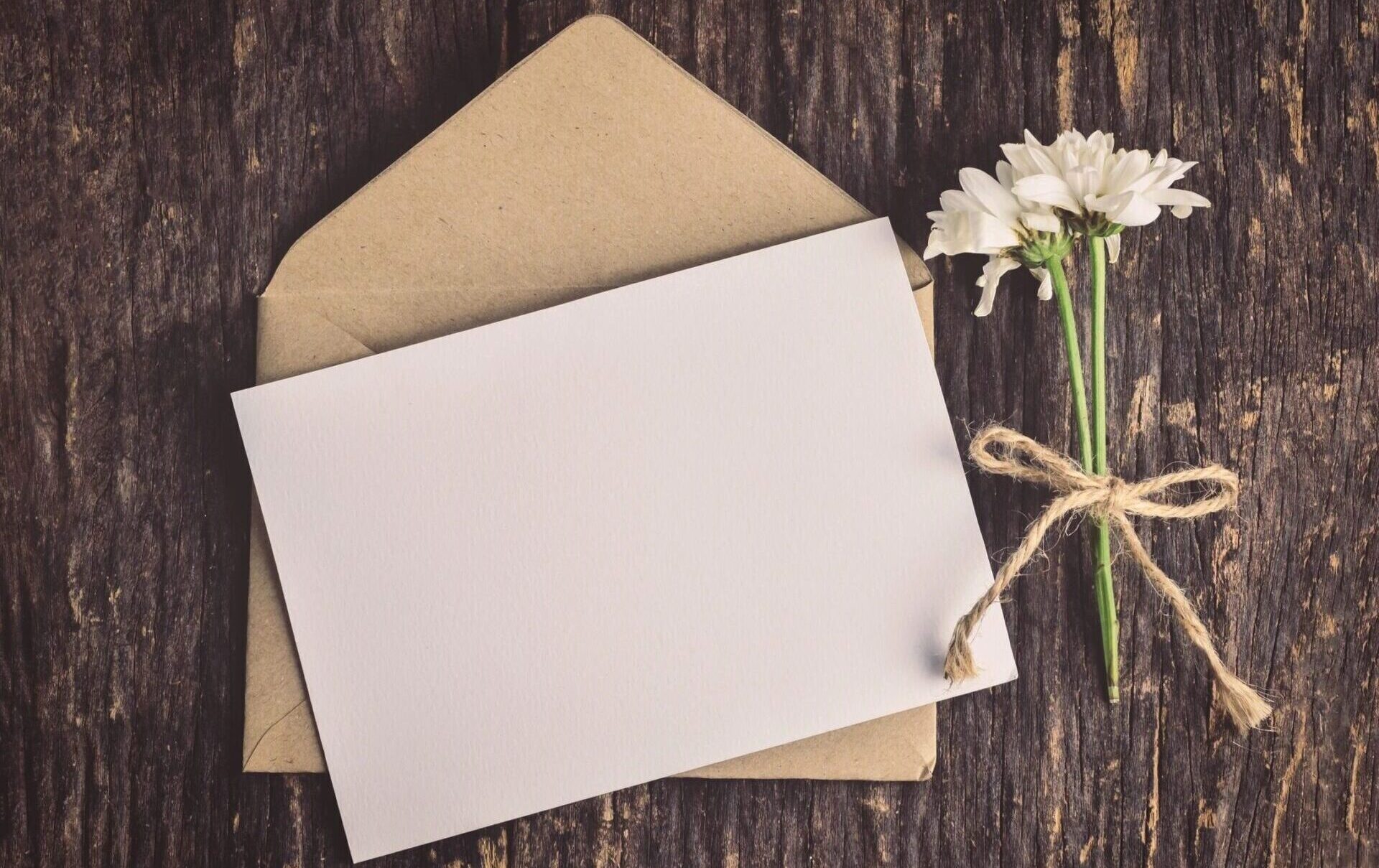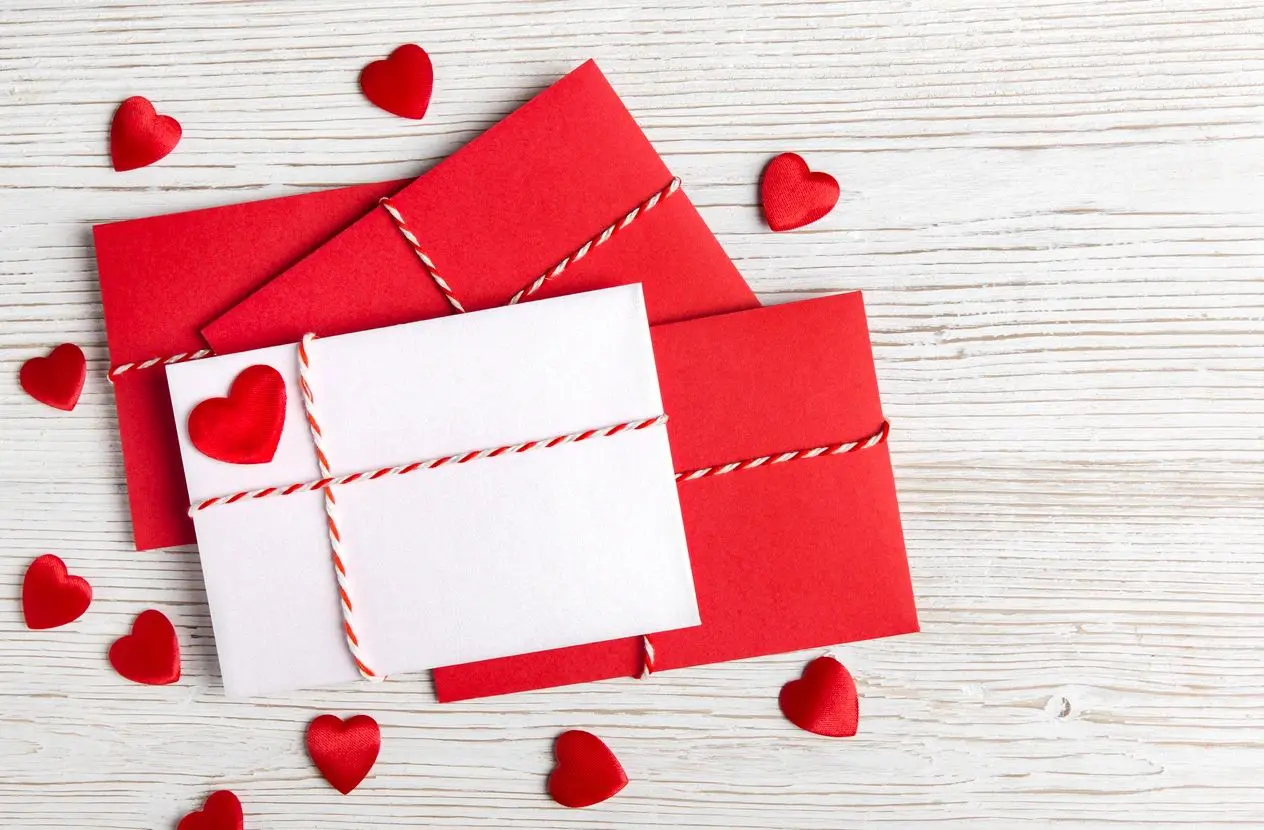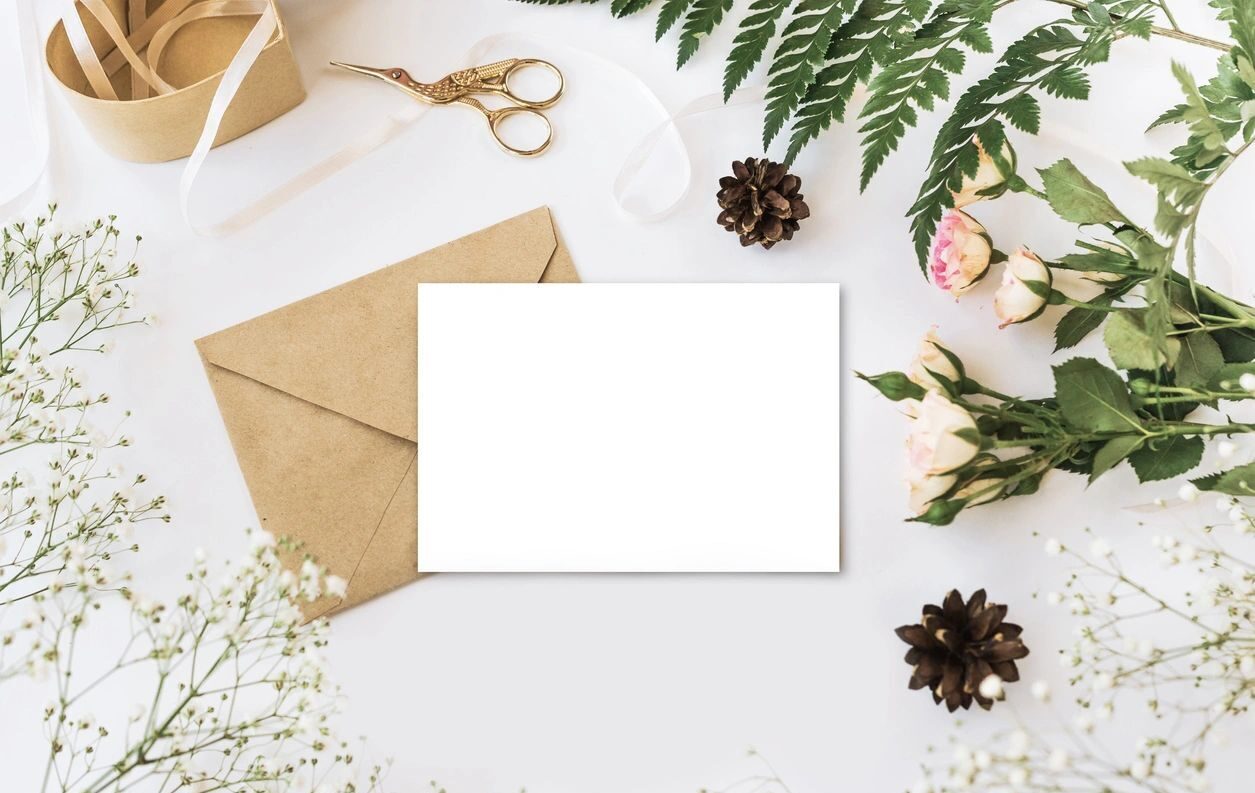 MWAG Wish List ─ Donations
& More
What We Are Accepting
Gift cards may seem impersonal, but having a choice makes a huge, positive impact on women.
We appreciate it but have limited storage space for donated items at our shelters. If you wish to donate gently used/new items, please call us first. We do not accept damaged items or used toiletries. Muskoka Interval House: +1 (705) 645-4461/ Chrysalis: +1 (705) 789-8488
Thank you for your continued support.